Aldi Alcohol – Alska Cider
I have been a fan of Kopparberg ever since Summer was first introduced to Scotland. We might only get one or days per annum of really good, really hot, really good-for-outdoor-drinking sun, but when we do… We sure make the most of it! Kopparberg fruit cider brings back many a Summery boozing memory for most of its drinkers. But what if I told you there was an even cheaper Aldi fruit cider, which tastes even better than the big-name brand. Well, folks… Introducing, Alska Cider is the stuff.
It is safe to say that fruit ciders have heightened in popularity over the last few years and have very much become a staple for the garden BBQ or outdoor music festival. They seem to strike the perfect balance between "I can drink during the day" and "I can still make till the evening without forgetting my native language." 
Alska trumps Kopparberg in any taste test. Although both ciders have a very similar taste, I have found that Alska is much less heavy and causes less bloating. It is basically the Aldi version of Rekorderlig. It is also suitable for vegans and is gluten-free. Nobody should be left out on an Alska day.
Price Comparison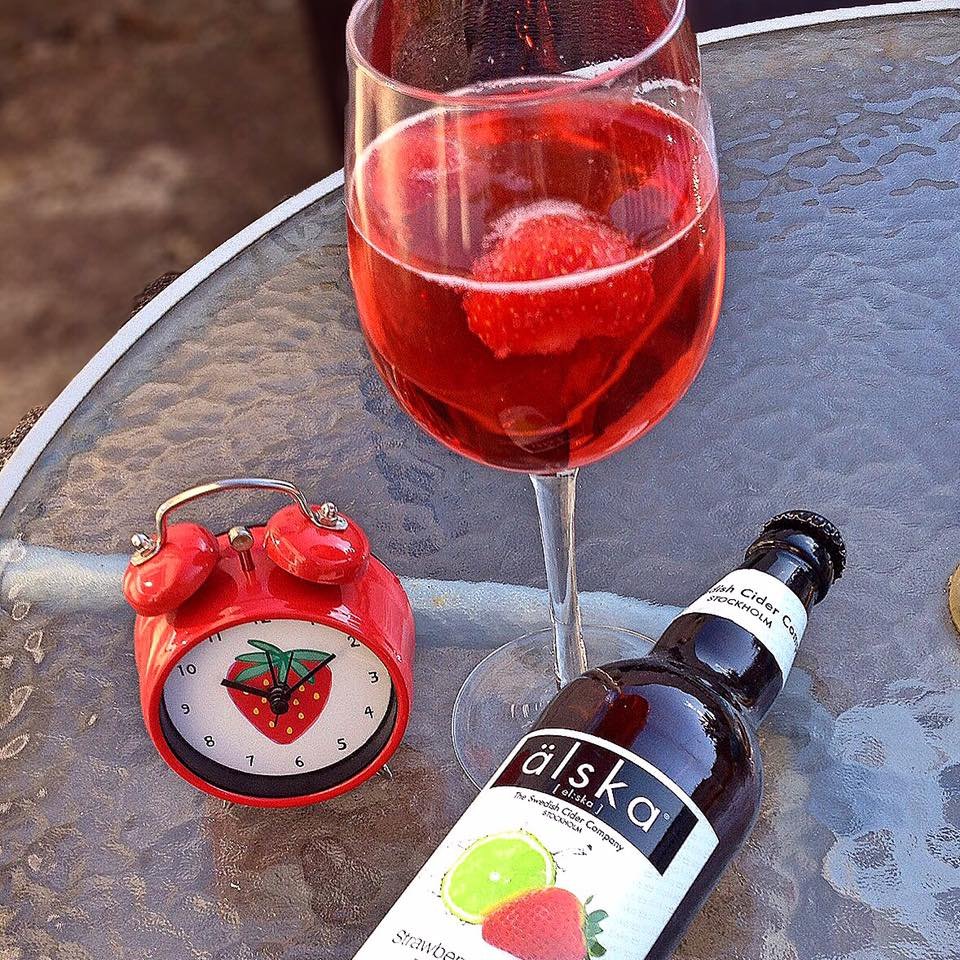 £2.20 for a single bottle of Kopparberg,
£1.59 for a single bottle of Alska Cider. – Take my money.
Kopparberg Cider sets you back £2.20 a bottle, whereas Aldi's Alska Cider only costs a mere £1.59. Those pennies fairly add up.
Don't get me wrong, I wouldn't turn down a Kopparberg if it was offered to me. But when it comes to purchasing my Summer booze, I now take a trip down to Aldi for a few bottles of the good stuff. They also have a variety of flavours, more than Kopparberg. If you don't have an Aldi nearby, Iceland also sells this cheap and cheerful Nordic cider.
Alska Cider Flavours
Alska Cider comes in heaps of fresh and fruity flavours including Strawberry & Lime, Nordic Berries, and Kiwi & Lime. They even have a Winter Berries one! I obviously taste-tested them all, for research purposes of course…
So, the next time you are looking to pick up a few bottles of fruity cider, take your pennies down to Aldi. You won't regret this tasty Aldi cider.
Looking for good cheap alcohol? Check out our ultimate cheap alcohol brands blog.