Madame Tussauds in Blackpool
[one_half padding="5px 5px 5px 5px"]
[/one_half]
[one_half padding="5px 5px 5px 5px"]
[/one_half]
You should so be a model
I haven't been to Madame Tussauds in Blackpool since I was born. I was itching to get up close and personal to royalty and celebrity alike. Unfortunately real royalty and celebrities probably aren't that keen on getting up close and personal to me. This was the next best thing and to be honest, probably better. Nothing worse than a bad fan pap shot. Besides, was I even at Madame Tussauds if I didn't take a selfie with at least the Queen? Exactly.
Madame Tussauds sits at the top of Blackpools world famous promenade, only a stones throw from the Blackpool Tower and the North Pier. It is another sod in the Tussauds family and houses some of the most famous waxworks in the world. Even Donald Thump, but we will get to that…
Does this wax work?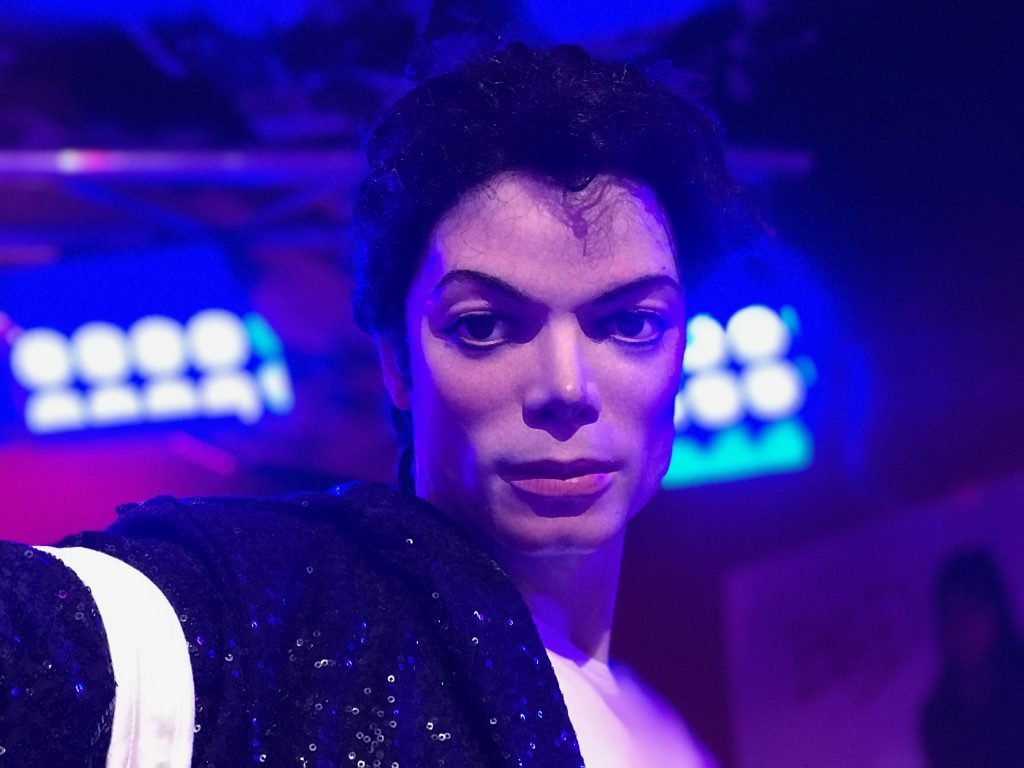 So first of all, most of the wax works are incredibly lifelike. I know that is the idea but it is still really impressive. There were only a couple through the whole museum that were questionable. One of which being Simon Cowell and the other being Ant from em, Ant & Dec. The Simon Cowell model didn't look like the real Simon but definitely somewhere in the Cowell family. So, definitely close. Dec out of em, Ant and Dec was an absolute spitting image and he definitely winked at me. I was convinced for a few minutes that we were on one of the hidden camera wind-up segments on Ant & Decs Saturday Night Takeaway. Thankfully, to no avail.
Paddy McGuinness, the guy who likes lights from Take Me Out was also very well 'put together.' In fact, I felt brave at one point and stood right next to him. Until I started to find it a little bit unnerving and backed off. No likey, no lighty.
The Rovers Return
When we were greeted by a member of staff upon entering the attraction, we were asked if we would like to pay for 2 drinks in the bar. We both said yes (being Scottish and in Blackpool, it is rude not to). We didn't actually understand what or where the bar was in the attraction until we actually go to it. That is the best £5 I have ever spent. I didn't realise that we would be having a drink in an actual mimic of Coronation Streets Rovers Return. Probably up there with the coolest moments of my life and I am pretty cool kids.
As we walked towards the bar that we didn't know was a bar, the Corrie theme song started to play. Here we were thinking we were just going to be entering a Corrie themed waxworks display. Instead, here we were sitting in a pub surrounded by lots of wax works and other punters having a pint. Nifty little idea and definitely somewhere I want to go back to. Had we not had a packed agenda, I definitely would of stayed for many a-GIN-da. Although, we both felt a little sorry for the bar staff who absolutely hear the Corrie theme 832 times a day.
Thump a Trump
[one_half padding="5px 5px 5px 5px"]
[/one_half]
[one_half padding="5px 5px 5px 5px"]
[/one_half]
We didn't realise that the president would be joining us on our Tussauds tour during our trip. We had heard that he was due to be touring Japan. He must of had a last minute change of plans like us and decided to come to Blackpool on a jolly.
In all seriousness, I take my hat off to Madame Tussauds for showcasing the most uncanny replica of the Trump-meister. They even have him sitting with a phone in his hand, on Twitter. Creasing. Absolute genius. Everything from his sultry gold wispy hair to his apricot complexion was absolutely on the mark.
Best of British
The best of British section was one of my favourites. I never actually get to see the Queen on a regular basis as when she visits Scotland, she is often tucked away in Balmoral. Here she was and she even brought along the whole family. I would hate to be the wax man behind throwing her together though. One split-end and it could be hanging by a high tree son. The whole family looked rather spiffing with William holding the gorgeous Kate Middleton by the arm. Another wonderful selfie opportunity.
Downton Abbeys Lord Grantham or Hugh Bonneville was also standing by the door in all his British glory, flying the flag for all the wifeys who love nothing more than Downton Abbey and a cup of Tetley. I am one of those wifeys.
A Brief History
Madame Tussaud was born in Strasbourg as Marie Groshultz and first exhibited her talents when making death masks for executed noblemen and Kings and Queens. At the end of the French Revolution she inherited a wax exhibition from Dr Philippe Curtius. She went on to marry Francois Tussaud.
Soon after, Marie left her husband and brought her exhibition to London. Madame Tussauds then set up a controversial and very gruesome room which became known as the Chamber of Horrors where artefacts from the French Revolution were displayed. After Marie died in 1850, her grandsons took-over the London attraction. Tussauds burnt down in a fire in 1925. Restoration was completed in 1928, however this was short lived as the attraction was then bombed during WWII destroying 352 head moulds and the cinema within.
Over the next 45 years, Madame Tussauds were opened in cities across the world including Amsterdam, Las Vegas, Hollywood, Vienna and in 2011, Blackpool. Millions upon millions have flocked through the doors to see the incredible artistry within.
Wax on Wax off
Madame Tussauds is a must-see attraction in Blackpool and I will absolutely be going back. Everything from the lifelike models to the friendly staff and the cosy little Rovers Return was superb.
We visited the attraction with our Blackpool Big Ticket. The Big Ticket combines all of the Tower attractions along with the Sea Life Centre and Madame Tussauds and they last 90 days. You can save around 50% of the overall price by using these tickets! We would like to thank Merlin for providing us with our tickets, we had a wonderful time and look forward to our next trip to Blackpool.