Skin City
It's not often I can be relied upon to wash my face. Mostly because "I don't have the time." But over the last (circa) 41 days, I've been pretty consistent in my cheek-washing abilities. This is because I made a decision a couple of months back that I would work on becoming the best version of myself. Included in this was the internal promise that I would make my face look like a glowing beacon of light for the surrounding masses. But I don't yet have the disposable funds (or the nerve) to face a chemical peel. So cleansing, toning and moisturising, it was. Around the time that I was re-evaluating most of my life choices, Nakin Natural Anti-Ageing Skincare got in touch. They were like, "Hey Queen V, we got you" and proceeded to send me a cleanser, toner and moisturiser. How's that for timing? In all fairness, they never actually said: "Hey Queen V, we got you." But they might as well have. 
It's All About The Face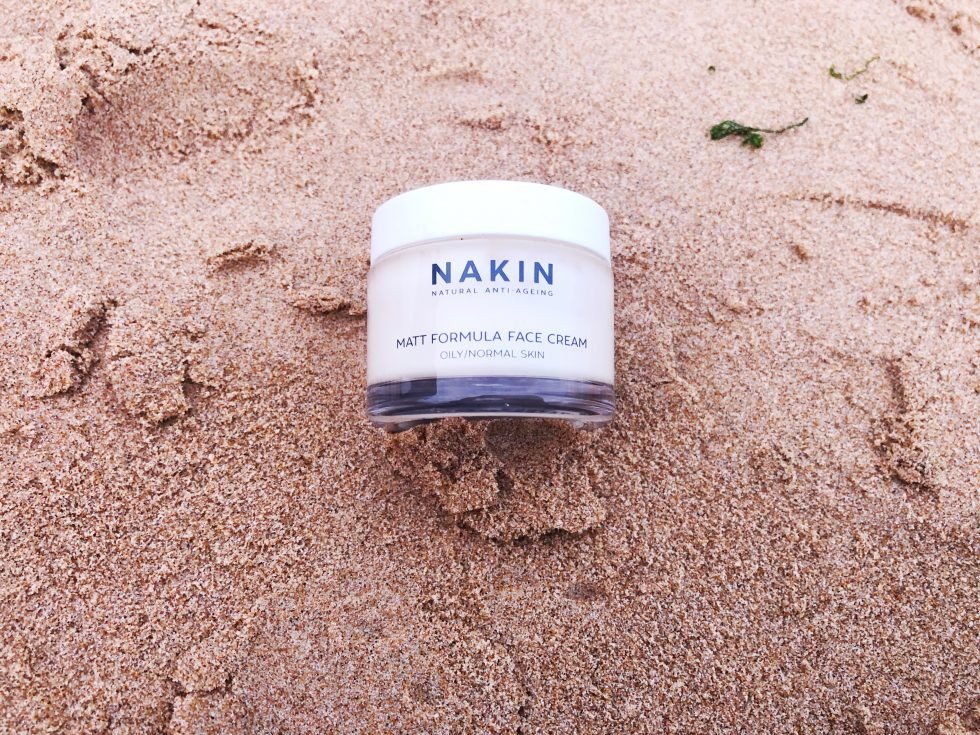 I have had "verging on acne" skin since I was 11. Boys used to make fun of me in primary school because I bloomed early and with that came a mountain range on my face and a terrible tulip-yellow first bra. Ugg. My skin has improved as I have warrior-ed my way into my 20's. But I still play host to various families of completely unpredictable blackheads. I think the skin on my face forever be one extravagant blackhead, no matter what I do. But I must admit that some products work better than others.
Nakin Anti-Ageing Skincare
Nakin markets itself as the go-to natural anti-ageing skincare line and since I've started using it, I have had various folk tell me I'm glowing. Which makes a change really because usually the only times I "glow" is when I'm sunburnt from various wild swimming sessions or through far too much highlighter (I absolutely do not claim to be MUA certified). I go natural an awful lot and only really artist-ify my face for work events and date nights. Looking half decent without a ton of products on my face is pretty integral to my confidence.
I have used products which smell like Nakin before. They came with a large price tag and a whole host of nasty ingredients. But I do really like the lovely spa scent, so Nakin has offered me a much more budget and ingredient-friendly alternative.
Natural and Cruelty-Free
Nakin Skincare contains no parabens, petrochemicals, artificial colours or fragrance. It utilises natural ingredients such as jojoba, pomegranate, hyaluronic acid and hibiscus.
I've really enjoyed using Nakin skincare over the last month, particularly the toner, as it leaves my skin feeling super fresh. The cleansing milk is silky smooth and lasts ages – I've used it for a month and there is loads left! The matt formula face cream which I use twice a day sits well under make-up when I do choose to wear it. It also helps to keep oil and grease at bay. The toner, as I have already mentioned, is my absolute favourite! It is so refreshing and smells lovely.
Price Point
Nakin products range from £10 – £25 which is considerably cheap compared to some of the other similar natural products on the market. I like these because they are simple in design, effective, long-lasting and very reasonably priced. If you'd like to try Nakin for yourself, you can pick up your new skincare regime here.