Finally, it's happenin' to me
I'm hoping that if I start writing this stuff down, then I will start believing it cause at the moment it feels like I am in some kind of dream. My better half and me have talked about going off the grid (living in a typical house) in Scotland for years. We have always been more keen on the land around us than the walls that contain us from it. We want a smaller, simpler existence with fewer things and more moments and memories. This has only been exacerbated through our mad travels around Scotland. We call them aye-ventures, and we live for them. We have built a marketing business and a large following off the back of our aye-ventures.
Finger Oot 
If the coat of many lockdowns taught us anything, it was that we should really just bite the bullet and take the leap. So here we are, just over a year from when Scotland first went into lockdown with one house on the market, two permanently unsettled stomachs and two dogs looking at us in a way that says, "this is cool but there best be room for me." We have some anxiety too, that's fun. And absolutely no idea what we are doing. Well actually, that's not true. We have researched this stuff to the hilt. But there is only so much researching of anything that you could do before there comes a point where you just need to, well, do the thing.
The Thing
Our thing is to one day build an off-grid eco-home in Scotland, preferably the Highlands or Perthshire, that will comfortably sleep two people (aye, preferably Scott and me, nae just a couple of randoms lol), and our two dogs.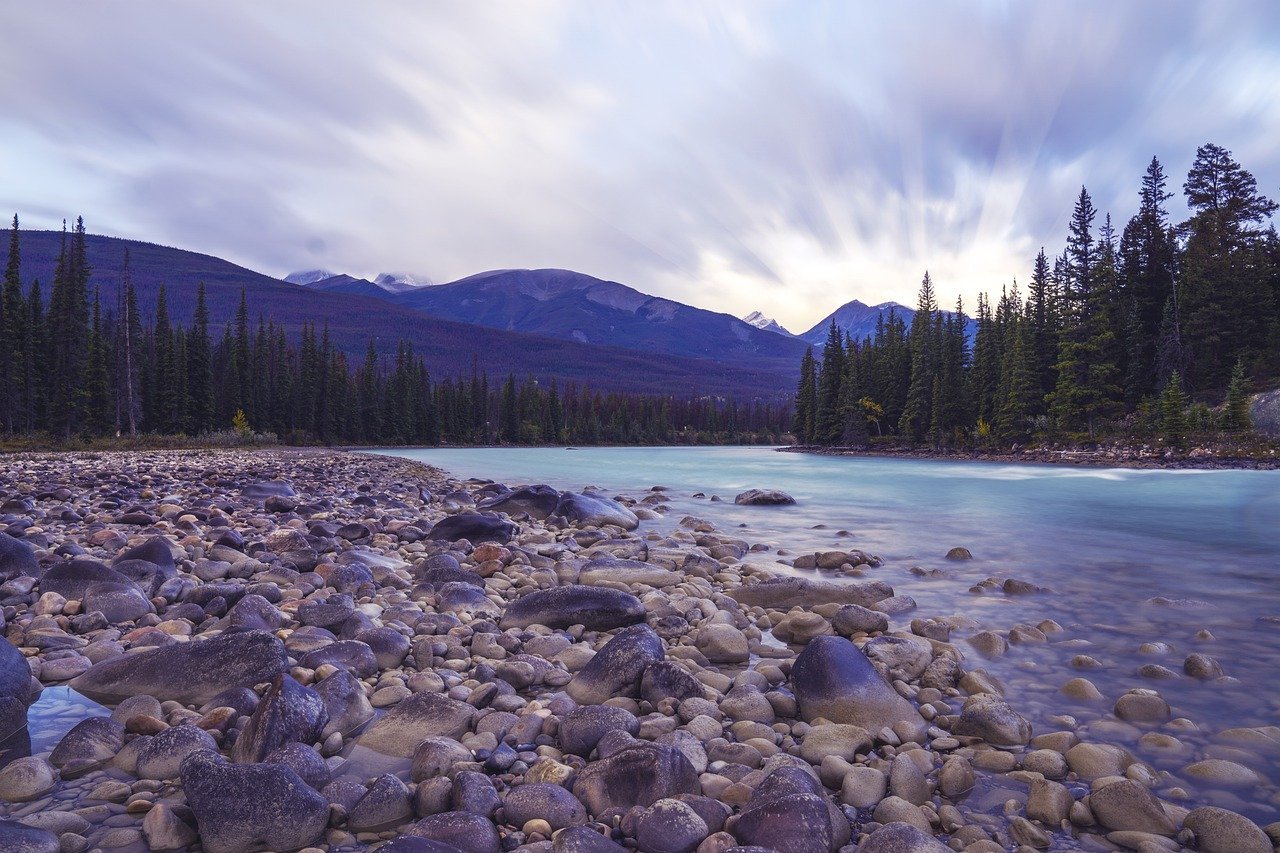 We have researched various materials (but we are saving that one till later cause well, y'know, life), and we have looked at rainwater harvesting, composting loos, solar panels and permaculture amongst lots of other things I didn't even know existed but have completely geeked out on over the last year.
I will go into all of these processes as the process becomes, well, processed, lol, but we want our home to be simpler. Easier. Smaller. In what form that will ultimately take, we don't yet know. Sounds easy, doesn't it?
Hoose for Sale
We have been very lucky. After selling our last flat with Aberdein Considine, it was a no brainer to go back to them. They are efficient, friendly and pretty much the top dog of estate agents in Aberdonia. Must add that I wasn't paid to say that. We're actually paying them lol. They have gone above and beyond to help us market our house, and even though I work in marketing, I am delighted to have them handling that because our house is very unique. Which you will see on the below linky Lou. Lots of folks who follow us think we are crazy for giving it up, and sometimes I do too, but if you can't follow your dreams in this life, when can you?
Now that our house is on the market, and getting lots of interest, we are getting our skates on with putting all of our research into reality. I'm scared, I mean, who wouldn't be? But I am also excited beyond words.
If you aren't already following our home journey along on Instagram, do check us out at @theayelife. We're also on Twitter, TikTok and Facebook. Busy bees!