Dude, Where's My Car?
When it comes to feeling free and living loose; nothing quite beats the thrill of the road trip. We're talking Thelma and Louise, Dumb and Dumber, or even Orlando Bloom in Elizabethtown. It's the glitz and the glamour, the sure path to the high travel life. And it could be yours for the simple price of petrol and a decent map (otherwise known as Google).
Sadly, as is always the case in the tremendous life-movie crossover, not all things are as they seem on screen. On road trip movies, there's no traffic, no aching legs after four hours of driving, and, as we're going to look at here, no 'where the hell did I leave my car?'
Sadly, while it might not be star territory, there's a high chance that all those unfamiliar car parks and weird street corners will catch you out when it comes to parking. We've all been (haven't we?), but there's no reason to let this slight setback stop you from hitting the road like the star you are next time. Let's forget that time you traipsed around Edinburgh's NLC without a clue and instead look to the future, where finding your car will be easy as…well, you'll see if you keep reading!
Always download a 'find my car' app. Or two
Pre-trip, you'll likely be busy downloading maps on Google and making sure you've got Spotify playlists just right. As such, small things like the need to download find my car apps pass you by. But, trust us when we say that these will be lifesavers akin only to rafts in a shipwreck. This way, you'll be able to track your car in even remote Scottish backstreets. It's tech fit for even our favorite roadie film stars, and it's a priority you can't afford to skip!
Get those personalised number plates, already
There's a load of benefits to personalised reg plates, including looking like the ruler of roads. And, personalisation can also help you out of many a missing car fix. Without even letting your companions know you're lost, a distinctive reg plate selection will see your car standing out in the largest multi-story you could imagine. Ho, ho, ho, it's magic, and it can make getting back to your vehicle easier every time.
Take it to the top
Ariel toppers might be an old method for car recognition, but boy, are they a goodie? Whether you get a ball of Brad Pitt's head or a flaming tail topper, these additions again take your car to the next level and ensure you spot it within seconds when facing unfamiliar rows of vehicles. Okay, so your favourite movie stars probably wouldn't jump at this one, but who's missing out, really?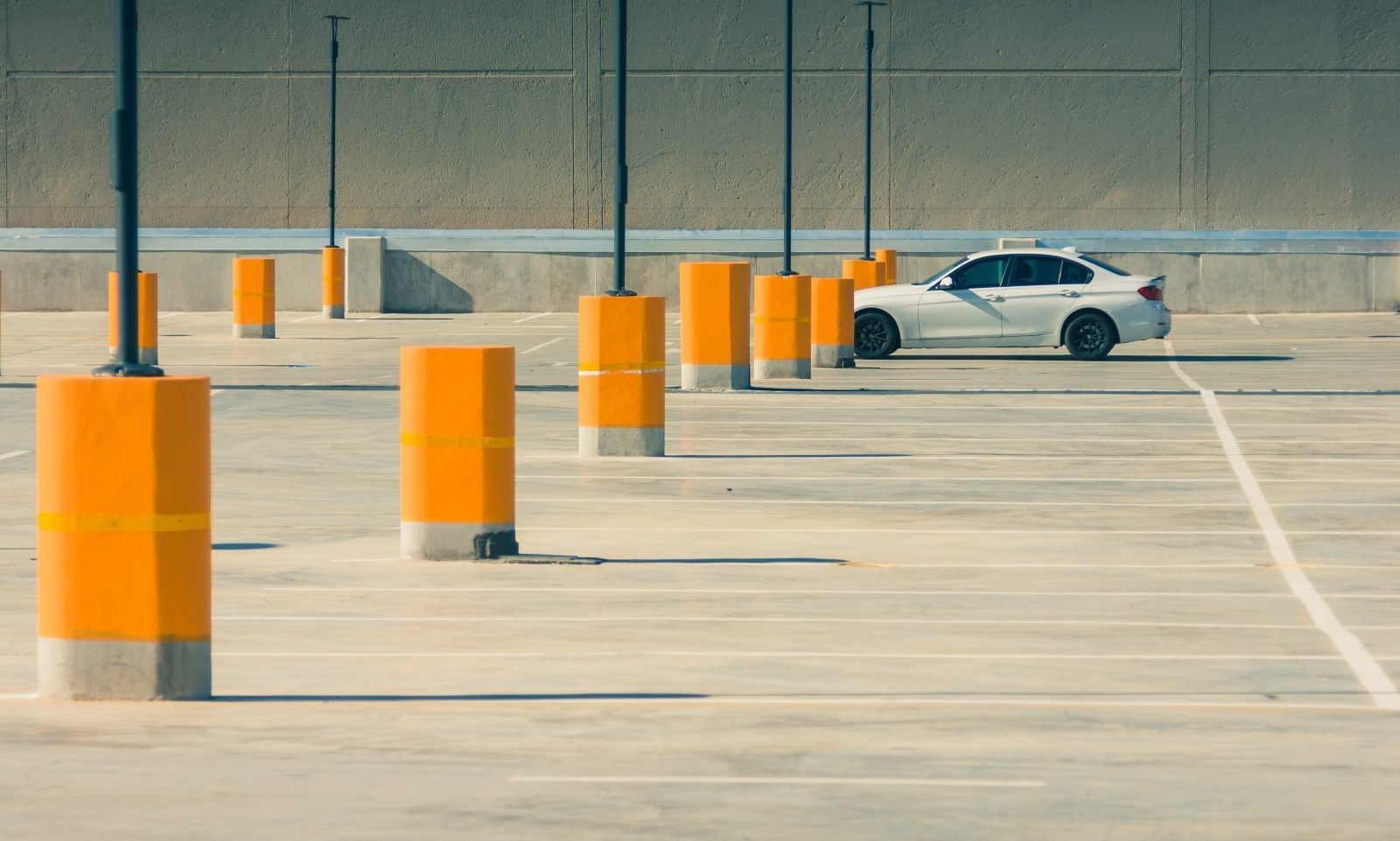 Losing your car during a bad-ass road trip is embarrassing, that's for sure. But, with these solutions fit for even your favourite movie stars, there's no reason that you can't keep your cool, and your street cred, on every road-based journey you take from now on.